Flexible Cable
Flexible Cable
Description
This cable do not disturb action of inspection device by using sheath materials which is flexible and anti wearing. This cable is suited for obsequious motion use with inspection devices of self-propelled type or retractable type.
Uses

Remotely visual inspection by push in CCD camera.
Flaw detection of pipes by ultrasonic or eddy current sensor.
3D position measurement of pipes by sensor.
Non destructive inspection by self-propelled type robot.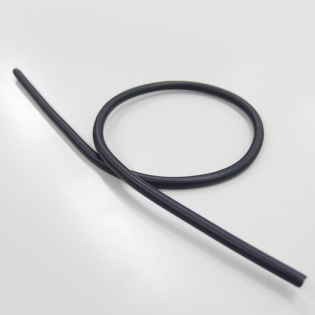 Products designed and manufactured upon customer's requirements.
Please do not hesitate to contact us for more information.