Radiation Resistant PEEK Tubing
Radiation Resistant PEEK Tubing
Description
This type of cable is spotlighted as the insulation material for radiation resistant. It's the best for optical analyzers, radiological installations, and robot products.
Feature

Radiation resistant.
Non Halogen material.
Chemical resistance.
Excellent heat and cold resistance.
Flame resistance.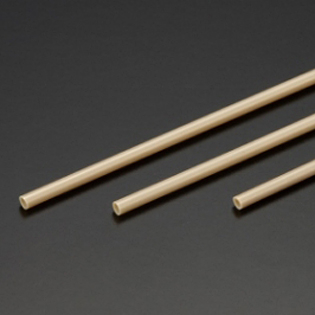 Products designed and manufactured upon customer's requirements.
Please do not hesitate to contact us for more information.